Who in the Vegas casino hell beat up Flavor Flav?! And WHY?!
According to TMZ, Flavor Flav was beat down in a Vegas casino for "disrespecting another patron's mother." No word on what was said that ended with Flav on the ground catching haymakers.
SMH! Where is his security or Chuck D or somebody?!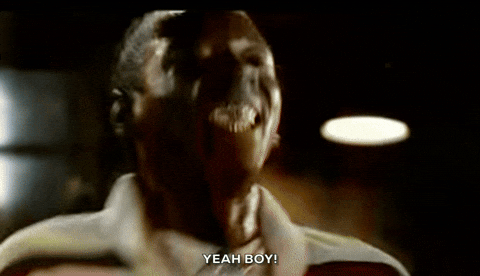 Check out the video below and join the discussion.